This Will Go Down on Your Permanent Record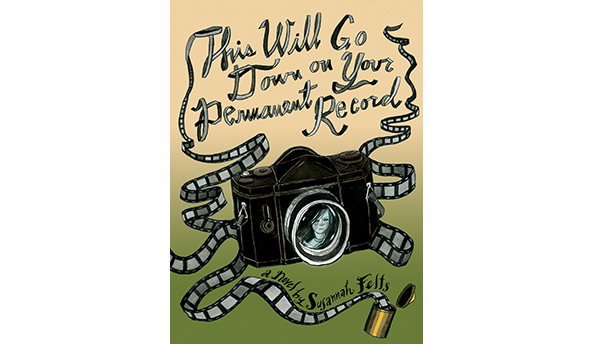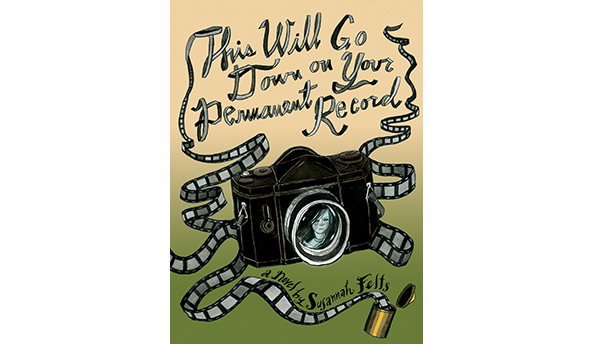 This Will Go Down on Your Permanent Record
At the beginning of a lonely summer, 16-year-old Vaughn Vance meets Sophie Birch, and the two forge an instant and volatile alliance at Nashville's neglected Dragon Park. But when Vaughn takes up photography, she trains her lens on Sophie, and their bond dissolves as quickly as it came into focus. Felts keenly illuminates the pitfalls of coming of age as an artist, the slippery nature of identity, and the clash of class in the New South. This Will Go Down on Your Permanent Record is a sparkling and probing debut novel from a rising literary star.
Publication date: March 1, 2008
Praise for This Will Go Down on Your Permanent Record
Susannah Felts is a writer, editor, and teacher with roots in Nashville, Tennessee. Her writing has appeared in many magazines and newspapers including McSweeney's, Pindeldyboz, Another Chicago Magazine, Quarterly West, The Sun, the Chicago Reader, and she has received awards and fellowships for her work. She has taught English and Creative Writing at the School of the Art Institute of Chicago. This is her first novel.
Other books you might enjoy